A commitment to discovery of Mid-Century Modern Designs
Simplistic architectural excellence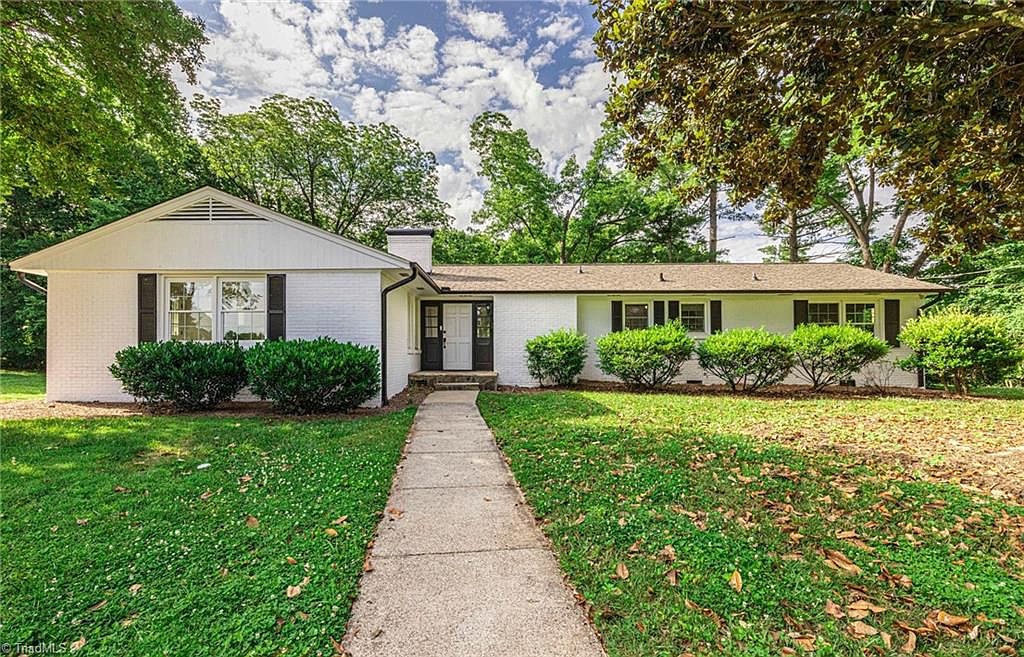 Passion for all things Mid-Century
As we "restore" (or mainly refresh) our 1959 Mid-Century Modern Ranch, we are documenting our house and other houses for sale that were built in 1959
Renovation and restoration
Adding modern material to bring this 1959 house into the 2020's
Authentic
We seek out auctions, local yard sales, ebay, craigslist and FB marketplace for authentic period correct items.
Design Recognition
Many homes from this period range from Mid-Century Modern masterpieces to normal everyday homes.
Simple DIY's
Sometimes there are things that any DIY'er could do – other things are too heavy if you work for a living – hire a contractor
Project Management
We have been juggling several projects at once – sometimes 5-6 at a time. Our objective finishing up our 4rth year is to now focus on one item/project at a time.
Simplistic Living
Kick back and enjoy the simple living from the 1950's. While a TV show or two is great, curling up with a book and a fire rules.
"The good building is not one that hurts the landscape, but one which makes the landscape more beautiful than it was before the building was built."
Frank Lloyd Wright
Architect
Join 900+ subscribers
Stay in the loop with everything you need to know.