In our home, learn from our activities on restoring our house. Many of these changes CAN be done by you, the homeowner.
Our Purpose
Why blog about your house? When we were first looking at this house, I imagined I wanted to record the changes and upgrades. I am sure some other people too would like to learn m…
For more general information on how to get started with your project, follow our lifestyle below.
Our Home
Living in the woods, along a small lake with rest and peace of mind. That is until you start rebuilding the home!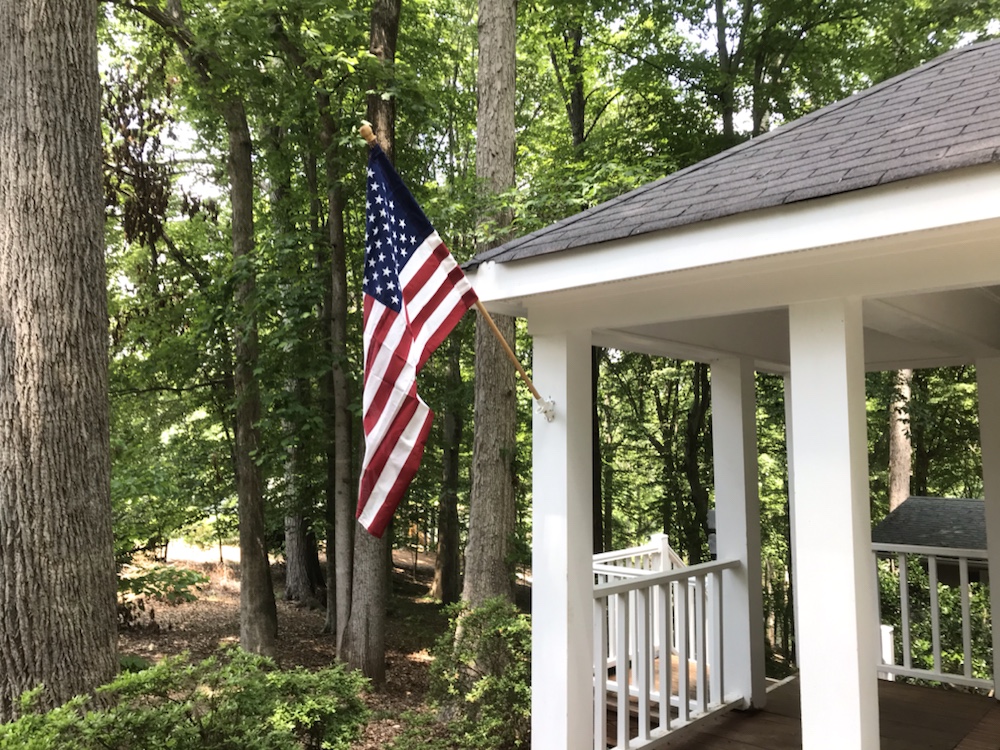 Discovery Pass
$50
3 weeks validity
Complete Beginners
$75
4-week course
Barre Intensity Course
$90
4-week course
American Ranch
Founded in 2018 by Joe we are dedicated to renewing this home based in Lewisville, NC.
Do you have questions about our home?
Fill out the contact us form and we will be in touch soon!