My list of things to do on the house has grown daily. Some things needed, some wanted and some could fall into the classification of collateral damage. if you go to Lowe's or Home Depot, project costs can add up quickly. In reality, not all things require you to spend a huge amount of cash to update or repair. Making simple wise choices will still give you what you want on a smaller budget. I have a very simple example today.
With a house, I try to stick to what I do with my cars. When you see something unsightly, broken and needing attention, try to address the problem as quickly as possible. Once one thing happens, don't ignore it as there is usually another problem around the corner. It starts to build up quickly over time, and after a while, you have too many projects to take care of. In this case, we pulled down all of the registers for the HVAC system. We were scraping off the old 1980's Pop-Corn ceiling.
When looking at the registers, they did not look appealing at all. A little surface rust, dust and old paint. This one was not too bad, but they all were in need of some TLC.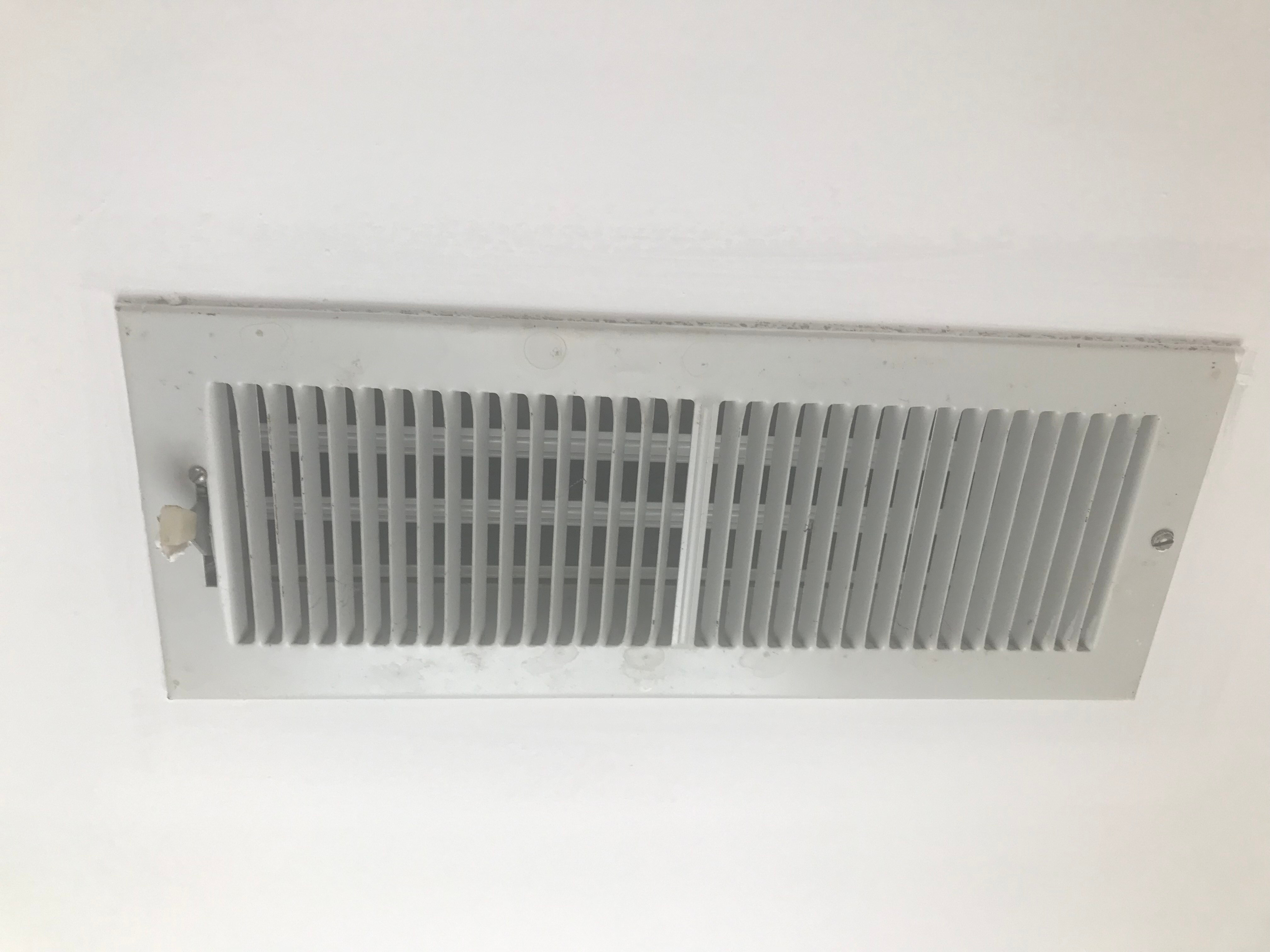 What you need to refinish your HVAC Registers
Wash them: Make up a solution using dish-washing liquid (Dawn works great for this). Amazon has a pretty good deal on a bottle if you need one.
Get a can of white semi-gloss spray paint. I like the universal Rust-Oleum Painters Touch – multi-purpose Spray.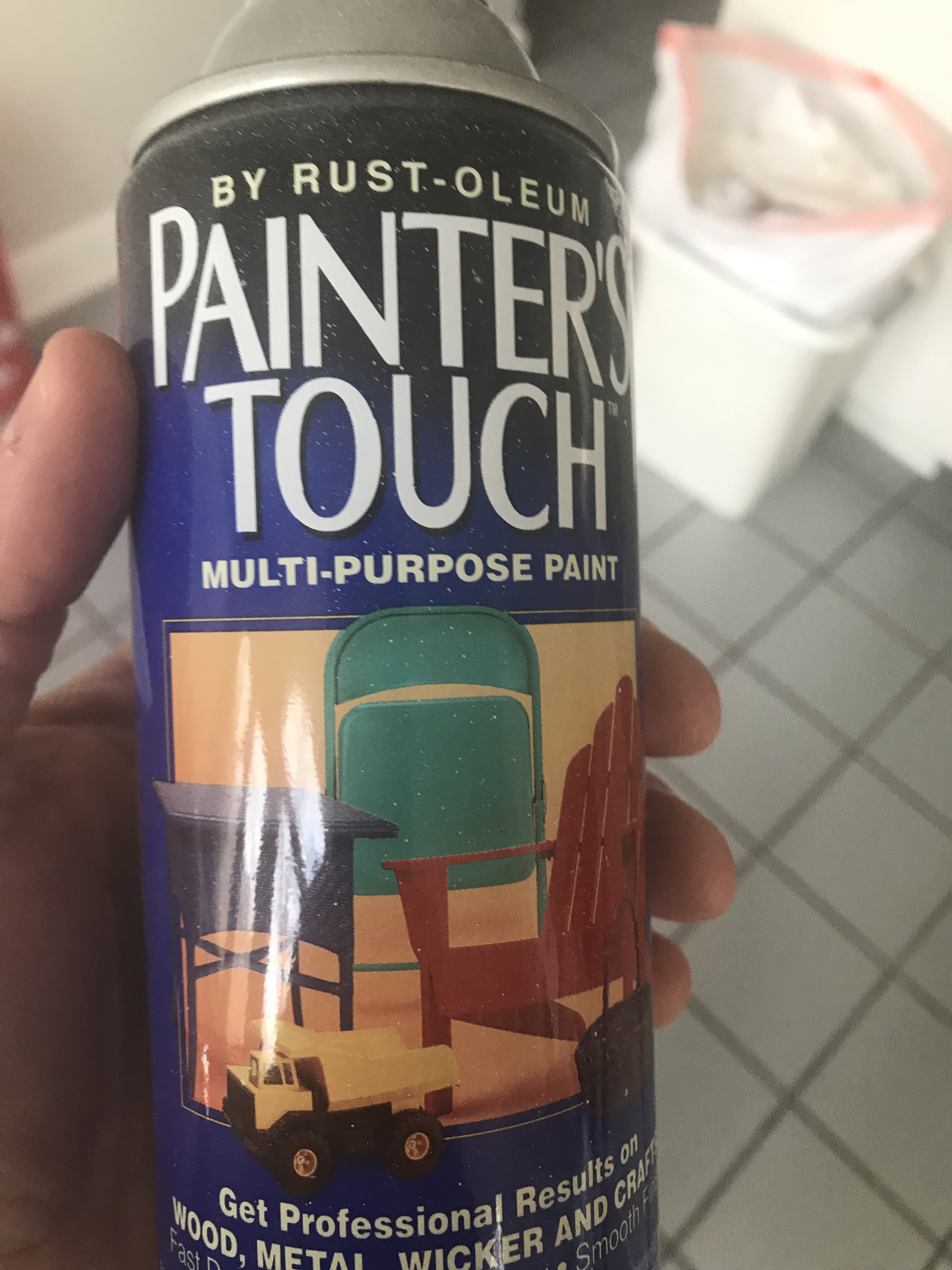 I grabbed a sponge, ran warm water in the sink and added Dawn dishwashing liquid. Then I took the registers and washed the surface gently (keep in mind the foam seal on the back, try not to get it wet). As expected, they were essentially just dirty and most of the surface rust just vanished. Let them dry thouroughly prior to going to the next step, painting.
I grabbed one of our leftover moving boxes, placed the registers inside them and proceeded to apply a couple of coats of paint outside on our deck.
*Note: try to get outside to use spray paint.
Not only is it better for you, not inhaling the paint fumes but the rest of the house won't smell like paint either.
With multipurpose paint, it does not take much to coat a surface. By preparing the surface, only one decent coat of paint can be needed. I took my time and ended up using 3 coats on average for each register.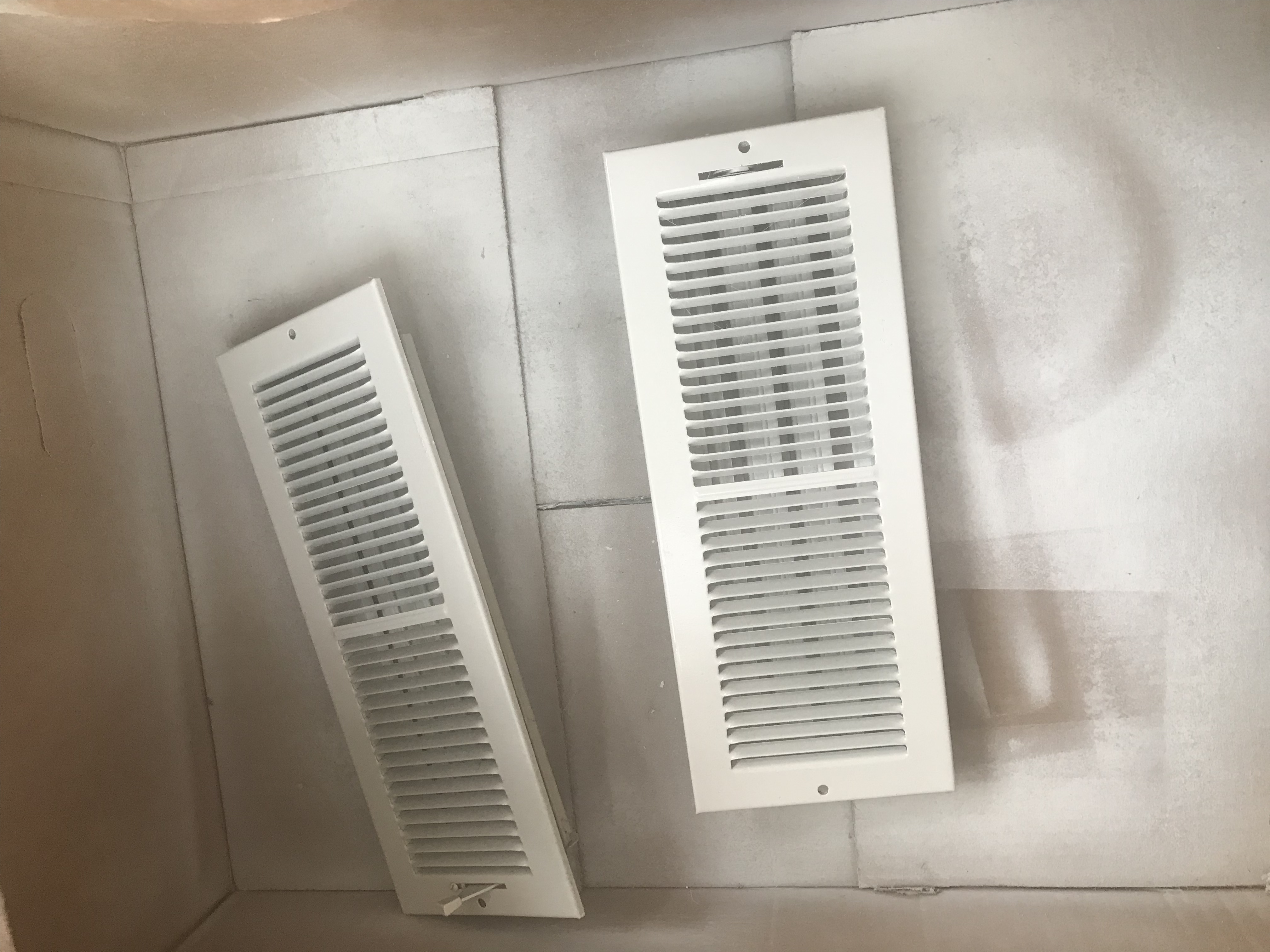 Final inspection and installation, almost as good as new. A simple and cost effective decision that ended up looking great!
Let's take a look at how much I saved us.
We had a total of 8 registers to paint or replace.
New Registers @ a price of $10.98 on Amazon = $87.64
1 can of spray paint: $8.99
The total savings in this SIMPLE experiment was $78.65. Not huge, but non-the less worth the minimal effort that I had to spend.
If you have a project every weekend for a year, you could save thousands refurbishing vs buying replacement items. What if the savings was higher? Either way, just because you can buy something new, does not mean the old material is worn out. In my situation, it made complete sense to just use paint. For some people, this type of assessment comes easy, for others not so much. If this inspires you a little bit to think about your next project, perhaps you can save a buck or two by refurbishing.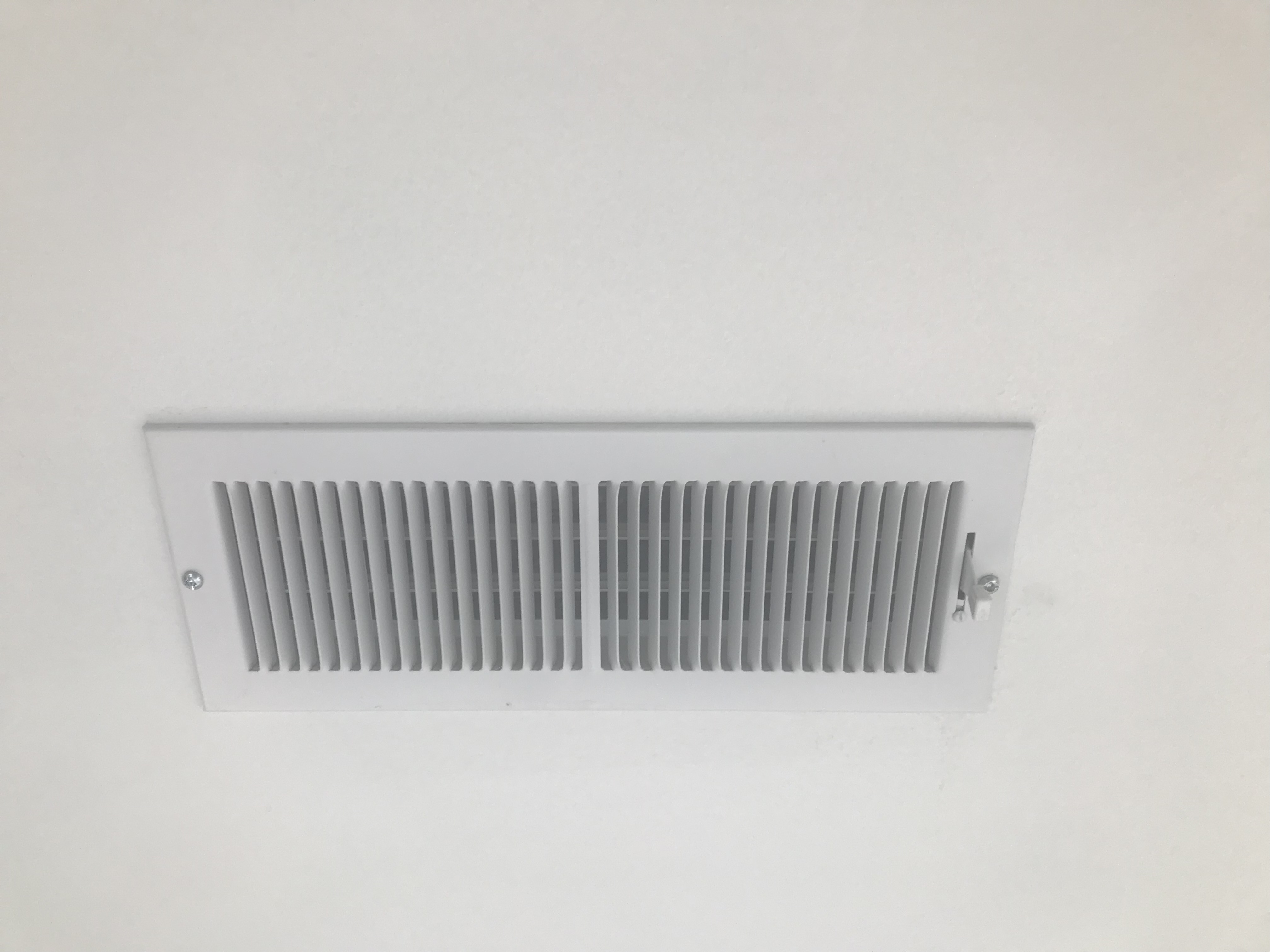 Oh and don't forget, those other plastic items that turn yellow like your doorbell cover, paint them too. Fire alarms however, can only be painted if you can remove the guts. You don't want to damage the sensors. If they are older than 10 years the fire department recommends changing them.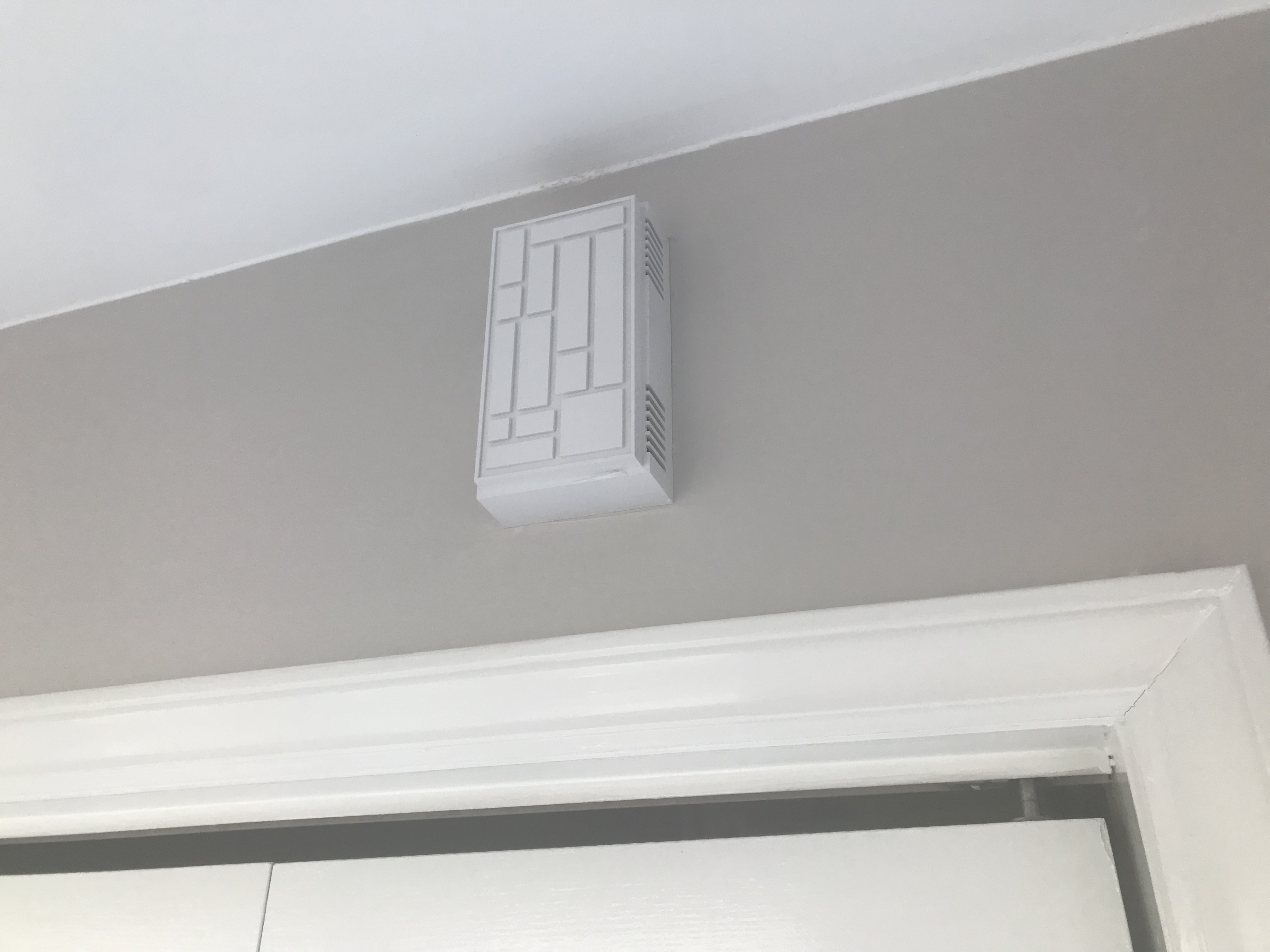 I hope you enjoyed this post!
Until next time…