Before Christmas I had laid out a plan to migrate our website away from WordPress hosting to another 3rd party. I was happy for the most part with WordPress, but there were some performance issues. Also, the hosting cost was not competitive. I wanted full control of my website vs. WordPress locks down your site. In order to install plugins and do other HTML tweaks, you have to pay a higher fee and you are still restricted to some things.
*Caption for above hero image; taken at Volvo Trucks World Head Quarters in Gothenburg, Sweden. The truck in the picture is a Volvo FH Globetrotter.
Another item I wanted to address with the website was a better photo gallery. The WordPress default is a good out of the box solution and has a couple of nice features. However, it typically did not work well on mobile and was slow.
With those first two objectives in mind, I proceeded to migrate my website over to a new web hosting provider. I can now install needed / wanted WordPress plugins. Now step 2 of the process to add a new photo gallery. A simple best practice I try to follow is to ensure the same experience across all of my website. Every gallery feature should be the same and have a consistent feel to them. Then I will ALWAYS look to see what can be done to tweak features that increase performance.
Most of the photos in the gallery were modified (including the hero image at the top of the page) via Photoshop. Either enhanced color or and cropping and image size reduction for a fast loading page.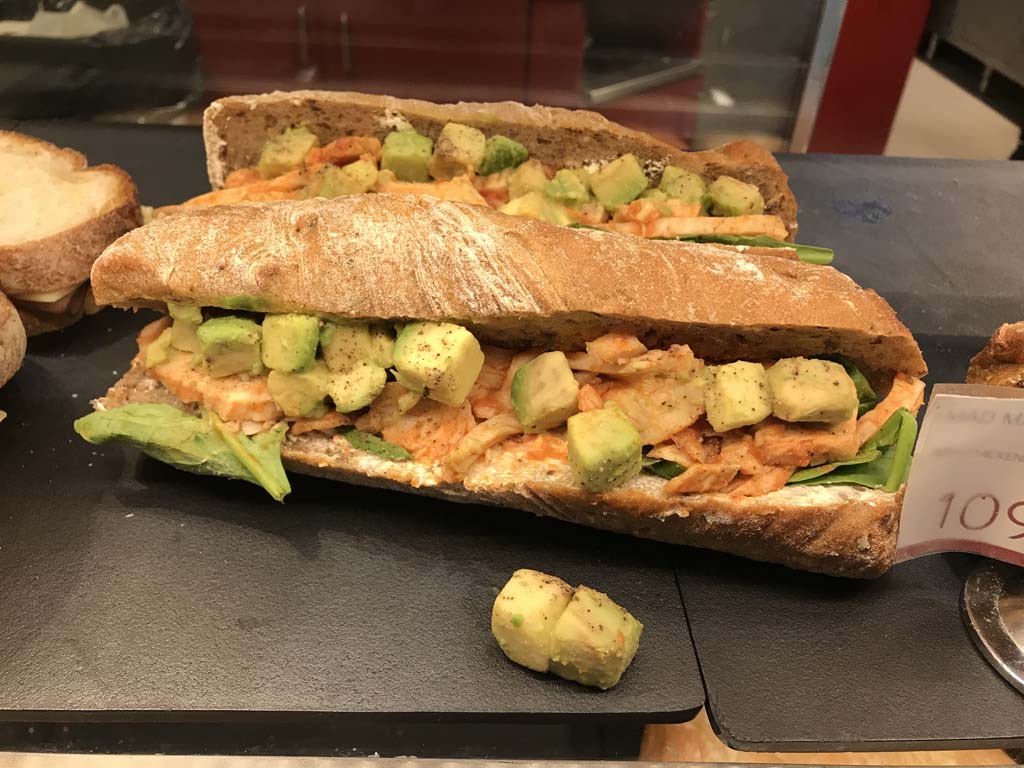 ---
What did I use?
WordPress Hosting – NameCheap (See pricing below)
– Namecheap also throws in a High Performance CDN (to help with site speed and ranking on Google).
Gallery – Envira Gallery
Hosting: What I like about NameCheap hosting is they have an open plan model. If you have limited traffic, their plan is perfect for you. Unlike many other hosting plans, you have FULL access to your server. WordPress for example locks down your abilities in WordPress. Namecheap also gives you a CDN. What is a CDN? It is a Content Delivery Network. This is a high performing image distributing server. So your website and images load faster, which equals a higher Google ranking. My average ranking from WordPress hosting to Namecheap increased my speed score by 20 points from low 60's to high 80's.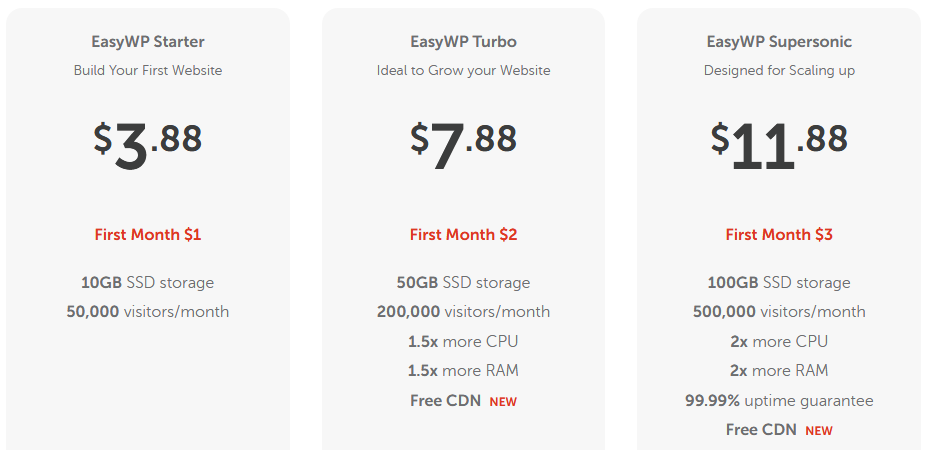 What to know about the Envira Gallery? A couple of things. First and foremost, if you are starting out use the free license. As time goes on and your needs increase you can then buy the onetime license. Don't over complicate things. Keep your gallery as simple as possible. Don't forget for SEO (Search Engine Optimization) to add tags and titles for all the images.
That is all, a simple update with a handful of my favorite pictures from here and around the world. Now I have to get moving on other posts that I am behind on! While migrating our website may not be the most fun we can have, it will enable future changes to be done easily.
Until Next time…