On the day before Christmas Eve, we finally got 98.9% of our things moved into our new house. It is amazing how much effort and time it takes to move. While we love moving and cleaning out things it will just wipe you out. Thankfully I was able to find a real tree, and get it up and decorated in time. Everything fell into place and turned out great!
Thank God for times like this with our family. Not everything is unboxed and where we would want it tomorrow but we are here. We have really started enjoying this Mid-Century modern house. While cold outside, we have settled in for our first night.
First Breakfast on Christmas Eve
After our first night and breakfast, our youngest called out to me and said Dad, Dad, DAD! Look Deer! And we caught a glimpse of two deer right out the back window in the kitchen. What a great way to have a nice warm welcome from our new neighbors. They come by frequently.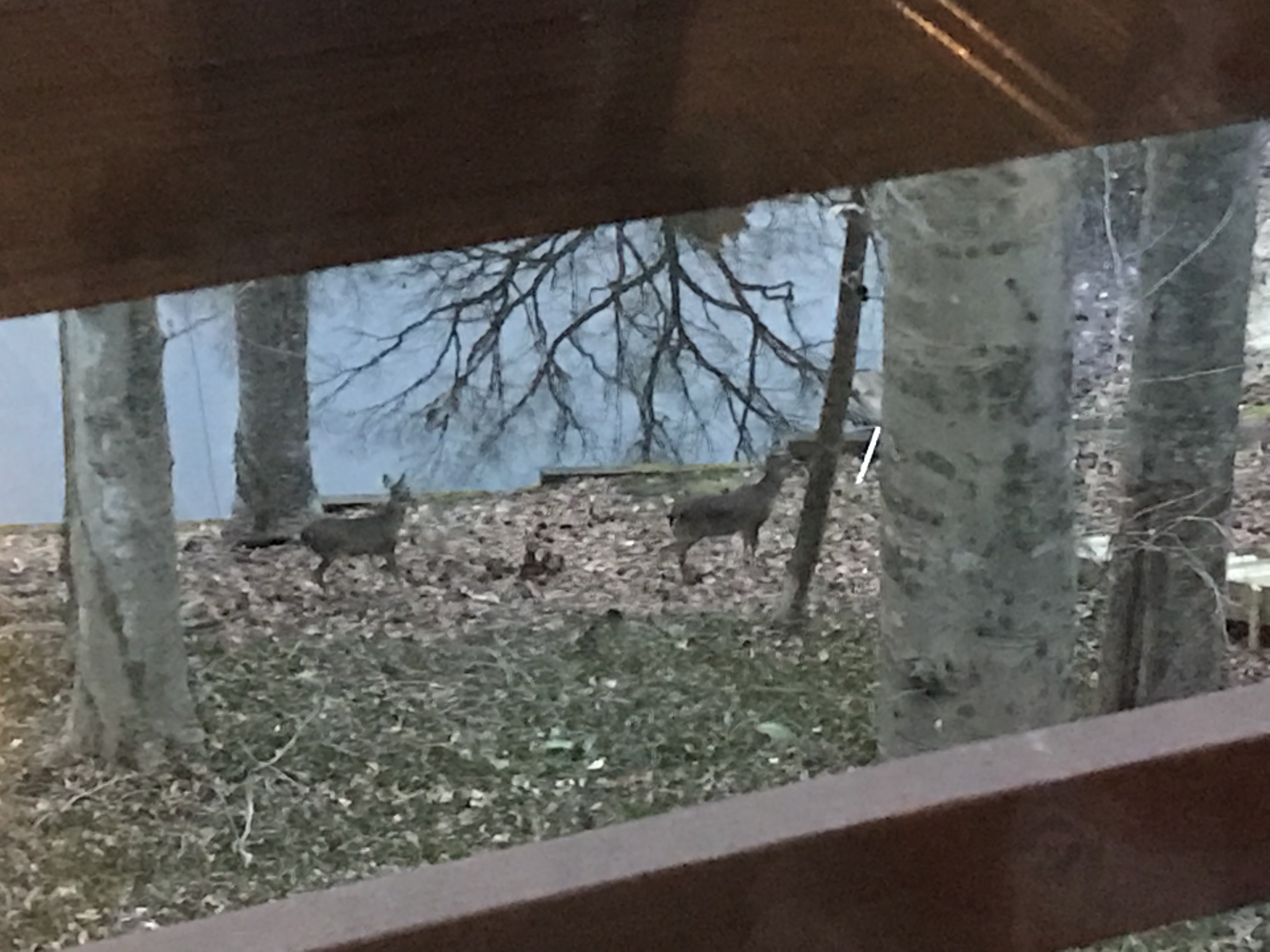 Finish setting up for Christmas
I look forward to getting some rest and preparing for Christmas Day. The promise of tomorrow with things to do and stories to make. Stay warm by a fire and snuggle up with your kids and spouse. The TV worked fine, the internet is working as expected and we ahve music playing. More unpacking and getting the bedrooms all squared away. We hope you have a Very Merry Christmas, our gift this year is a great one we won't forget about anytime soon.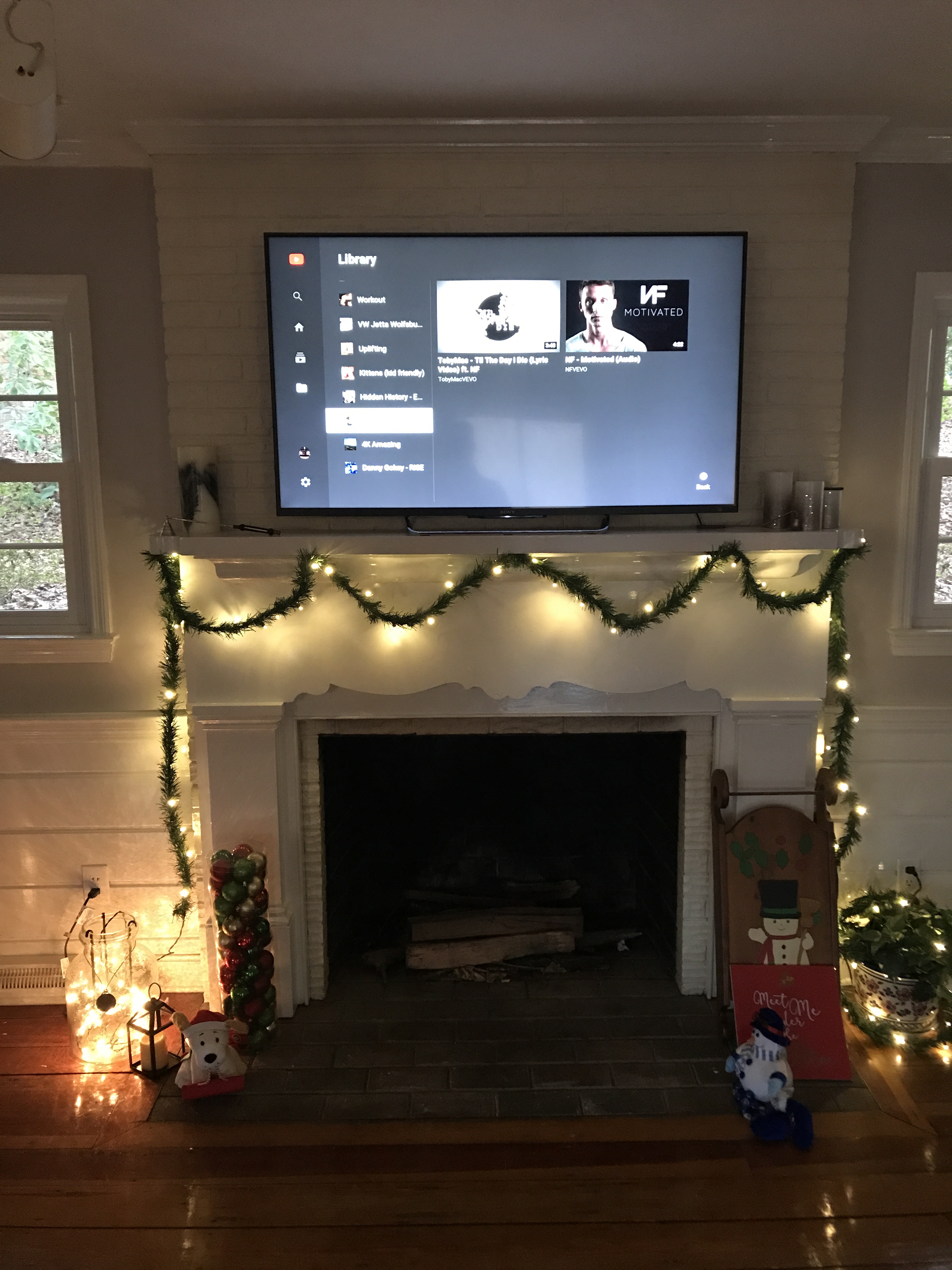 Until next time! More to Come!