Replacing windows in our house has been a goal we had from the very beginning. In a previous post we discussed replacing a windows in our master bedroom and in the kitchen. This was needed to match the windows on the front of the house that had already been replaced. Those old Windows were a pain and hardly opened. The new windows were purchased from Home Depot. While we did like the quality and they matched the other windows perfectly, we wanted to get more estimates from a couple other companies. The total estimate for the few we replaced and what is to come from Home Depot was right at $21,000. That was not going to happen!
We had the guys at Window World come out to give us an estimate. We bought doors and windows in our other house and they were great. Plus one nice thing to give us peace of mind was the lifetime transferable warranty. So when the day comes, we would be able to add that to the listing for the house and the new owners would have a great warranty to go with their purchase.
Replacing Old Wooden Windows
We had windows like this old wooden window. This window as an example, you could hear crickets outside from 5 feet away. Also, it was almost impossible to open the window at all. We also have multiple picture windows, a couple of casement windows, and several sliding-glass doors that all needed replacing.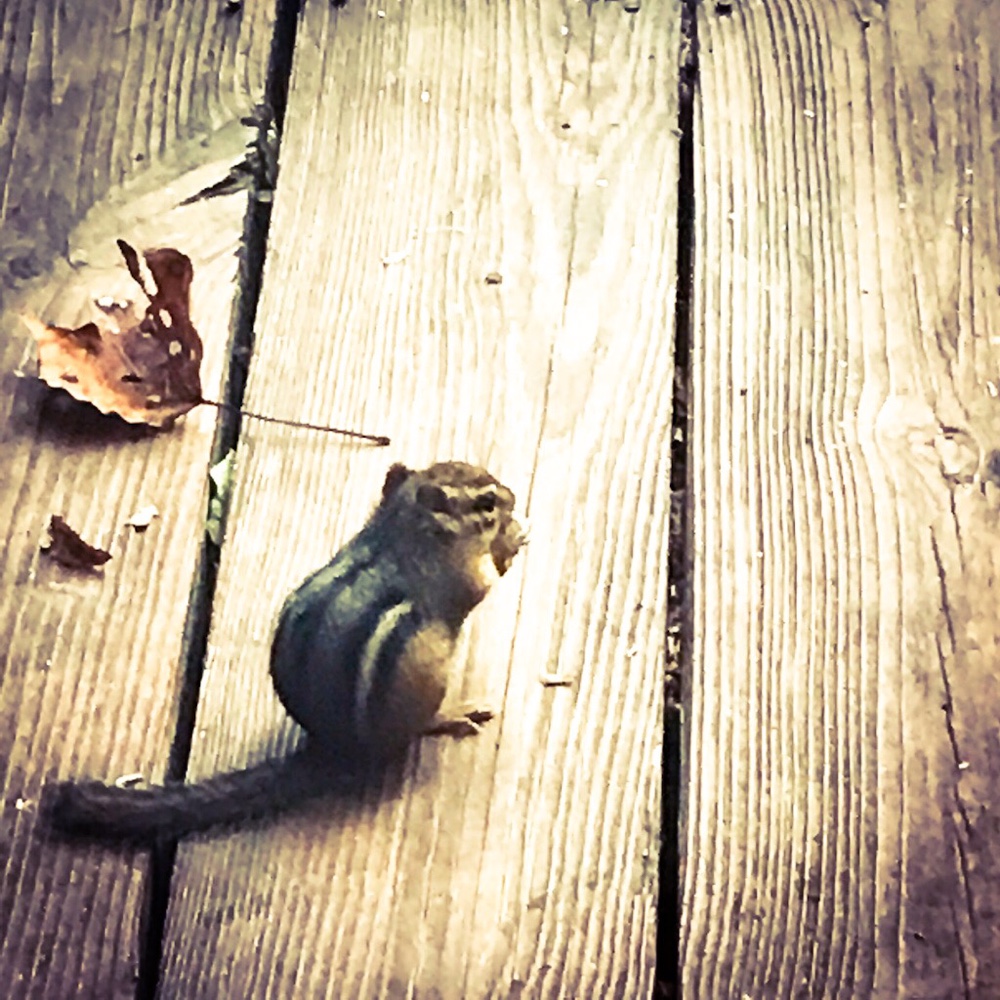 Example of Failed Window Seals
Here are a couple more shots prior to the installation of the various windows that have bad seals. (about 90% of them had failed years ago and no moisture is left in them – or they are cloudy and rainy inside). It literally looks like a rain forest between the panes.
Contract on Replacing Windows in our House
We were happy with the estimate from Window World and we placed our order. The process took about 6 weeks before the windows and doors were ready to be delivered and installed. However depending on your order and how large it is it can take a couple of months. However in our case we had a small amount of items.So before we knew it, the Windows and Doors were on their way.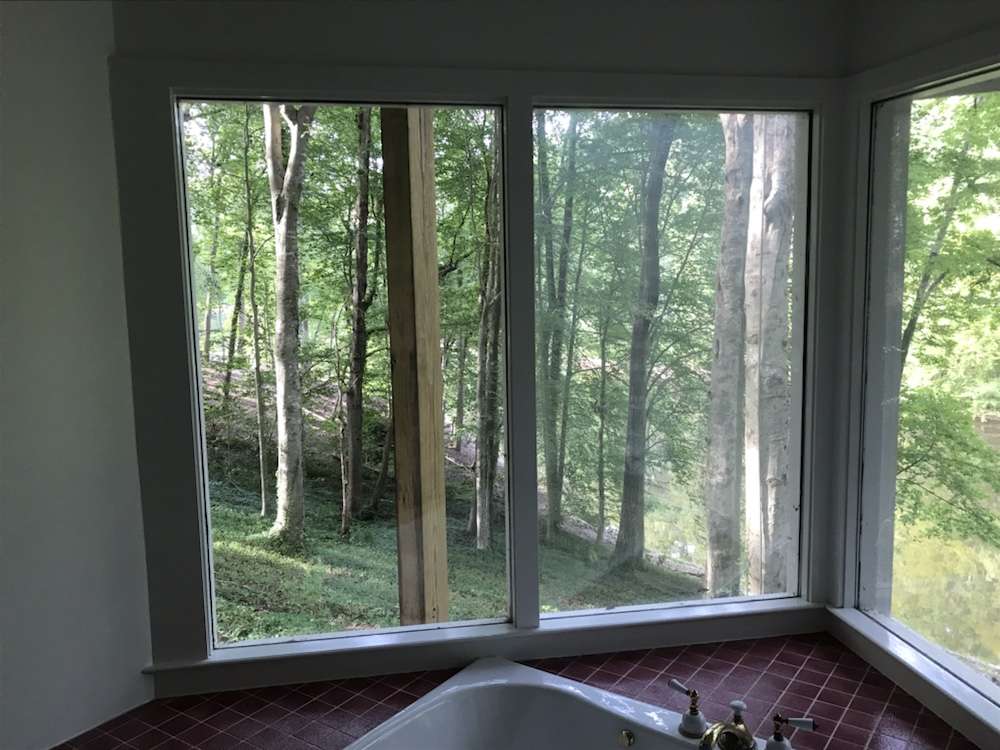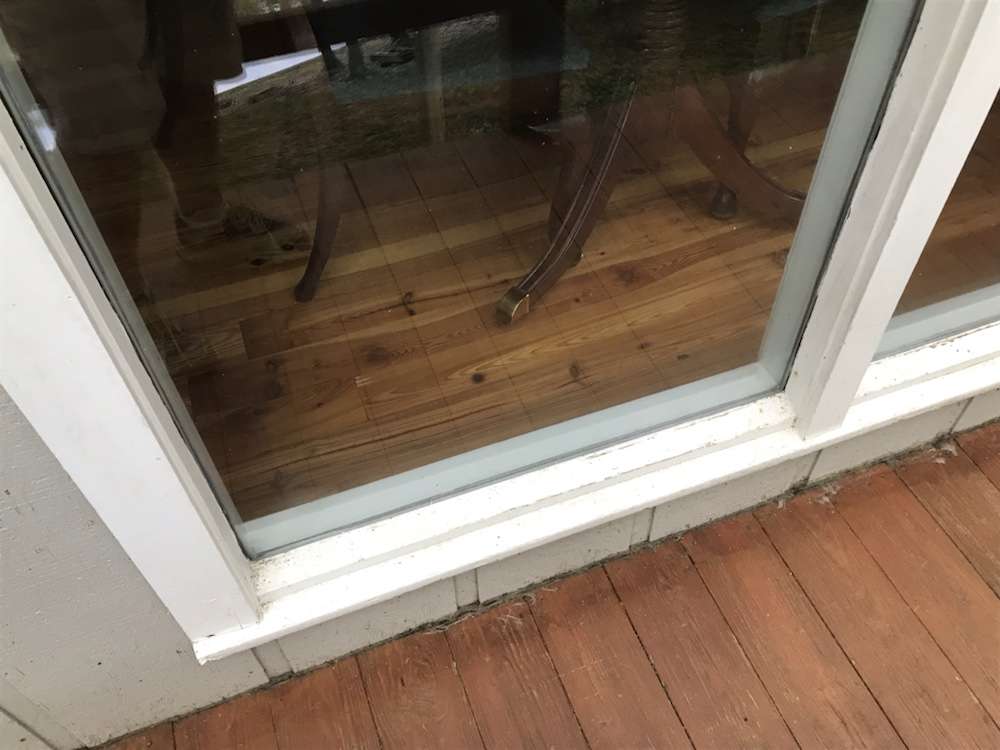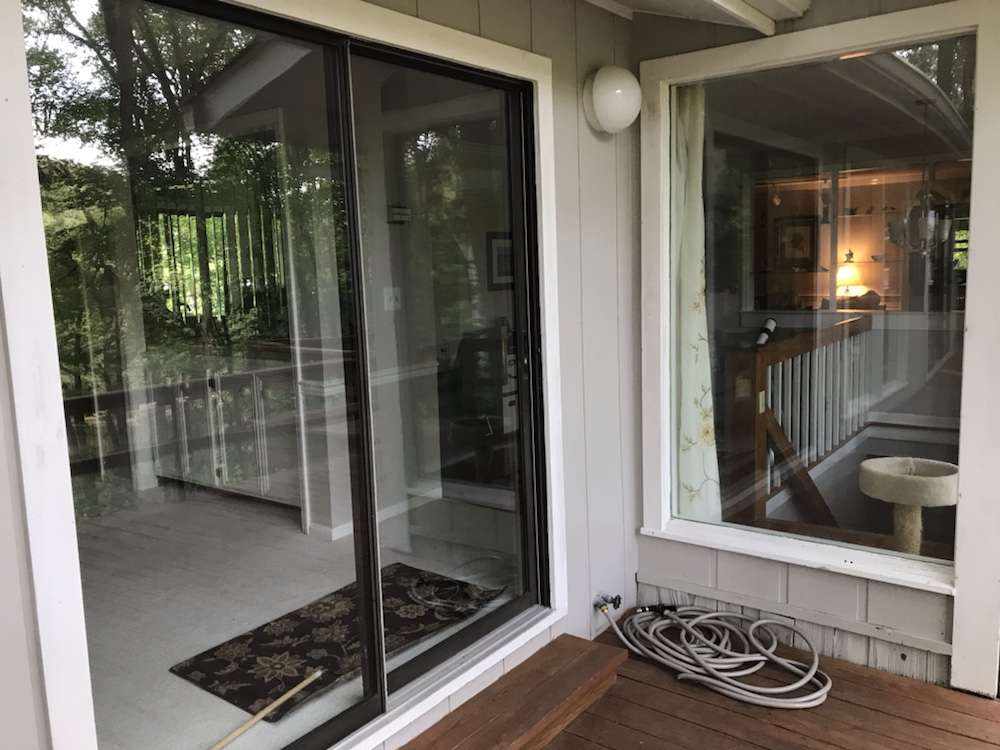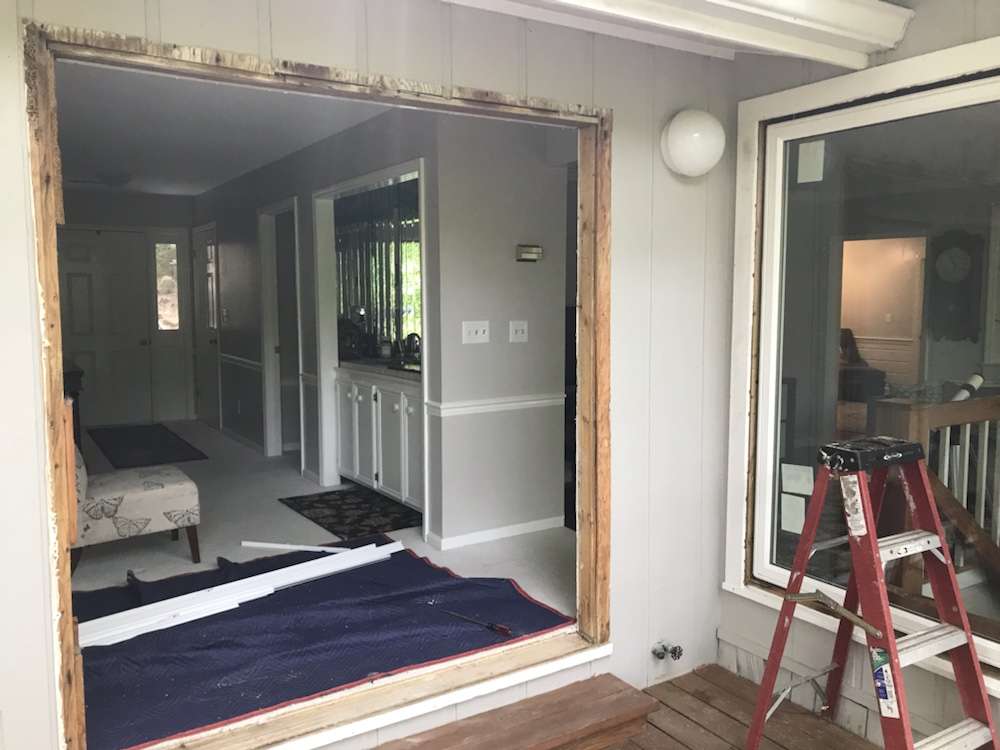 More work to do, but we are well on our way to replacing these old windows with new high efficient glass PLUS updating the frames and how well they are sealed! The next part to this installation is located here!
Until next time…