if you are like me, winter is a great time of year and I enjoy the cold, a good fire and time inside with my family. However when you have a chance to do something out of the norm take the chance. This year was our 20th year wedding anniversary, and we wanted to do something special. We looked and looked for something out of the norm but could never settle on a plan. Then a friend was also planning just an adult getaway and asked if we would have any interest.
We went to St. Thomas a couple of times and we loved it, I specifically liked it better than Hawaii. We actually stayed in St. Thomas on our honeymoon, then went back with the same friends when they were married at the same resort we originally stayed at.
Turks and Caicos
This time we looked at all of the islands in the Caribbean and settled on Turks and Caicos. Touted for several years as having the best beaches and water, now I understand and agree. This place is like no other, the water is an amazing blue turquoise that looks like cotton candy. It is really hard to describe but perhaps the photos will help.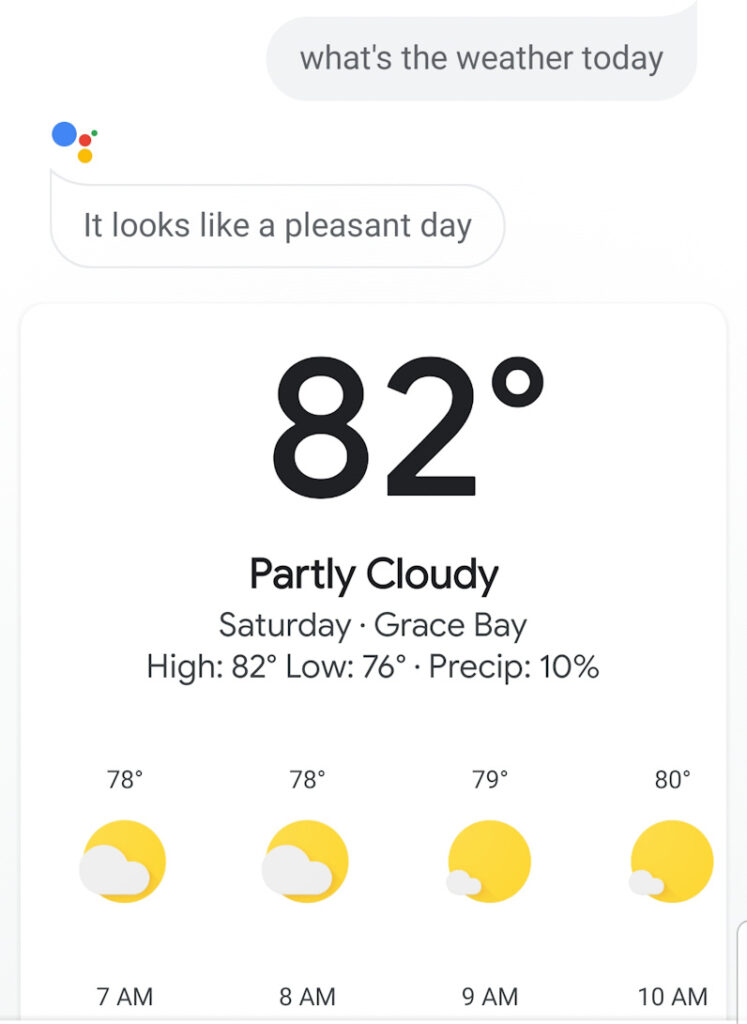 This post is also marks a slight change for this blog. Previously this blog only focused on our 1959 American Ranch and some of our lifestyle that came with this house. We will be adding in two more sections containing other houses and their projects and more travel / recipes we discover along the way…
Stay tuned and enter your email address to see this story about Turks and Caicos and other home Improvement projects!
As a teaser here are a couple of beautiful pictures. All photos are raw photos with NO manipulation except for file size. The colors are what the camera eye captured.
All photos were taken with a Samsung Galaxy S9 – which replaced my Apple iPhone.
Here are a couple teaser shots to tell the story.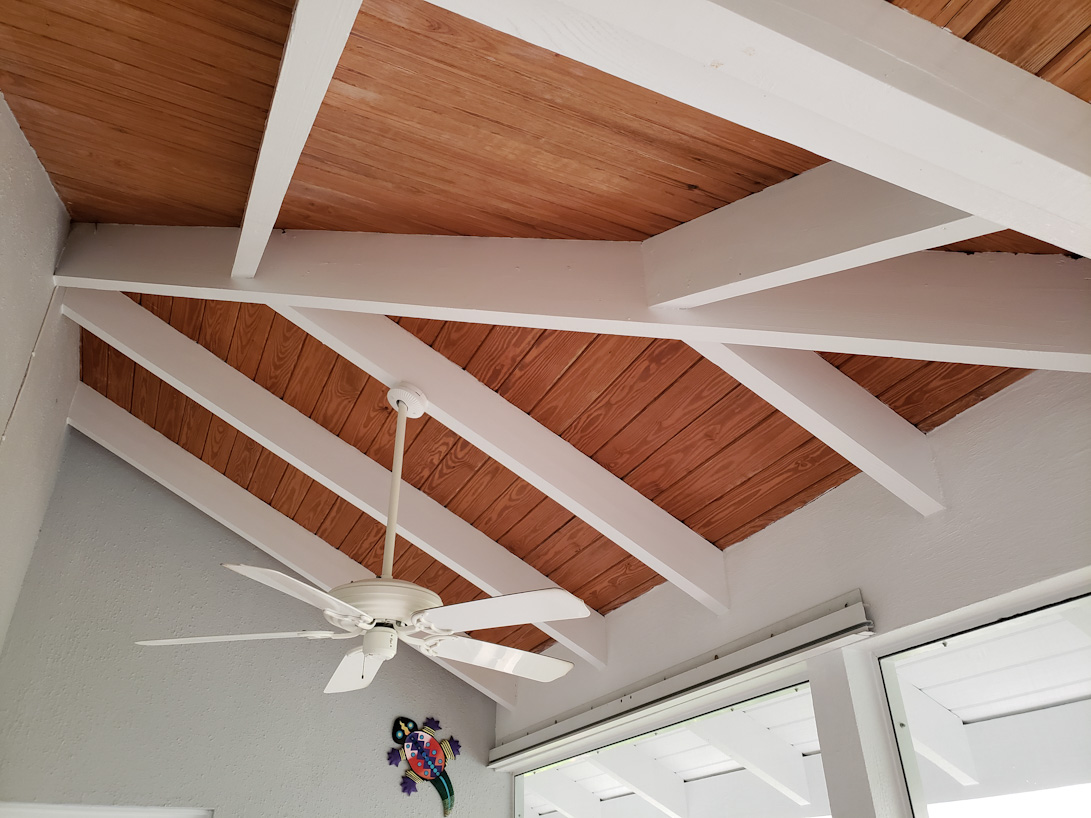 Until next time…