In my last post "Windows and Doors – replacing drafty 1980's doors and windows (part 1)" I showed you the progress we have had from our drafty 1980's doors and windows. I gave it some thought of how far we have come in technology since then. The old wooden windows, aluminum sliding glass doors were made during a time (or designed) when the economy was booming. They were just trying to get the things out of the door as fast as possible.
Computers were just coming into the landscape. Smaller businesses and manufactures used them for normal business tasks. However, they were not up to the scale that companies like Window World uses them today. End to end high tech-design – CAD Engineering, stress testing, and measuring on the value of using premium raw material. Then streamlining the installation process to make a repeatable experience and product installation. That just did not exist in the 1980's and 1990's. As a multi-purchase customer (I don't know 5 times now) I saw this all repeated every time. Don't take my word for it, watch this segment from their YouTube channel.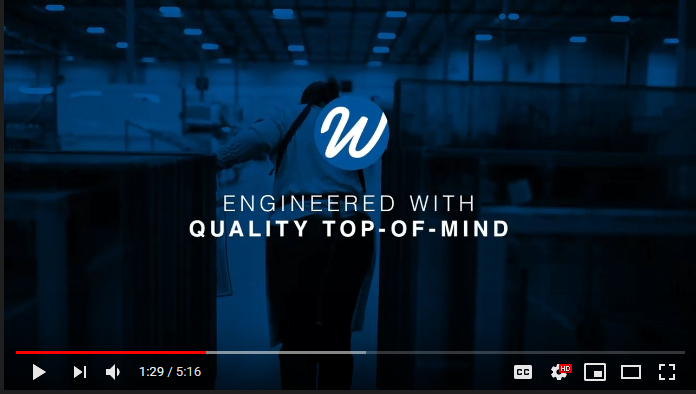 If you are in the Triad, Greensboro, Winston-Salem or in our corner Lewisville NC – you can visit the store on Stafford Road in Winston-Salem, NC or they can come to you.

Here is there Website: Window World of the Triad – head out there today Darren and the team will take care of you and give you a great price.
Ordering Windows and Doors
Overall the process was relatively simple, we just had to arrange some time to be around and pay the bill. The installers had a great attention to detail and completed the job in a day and a-half. They replaced a total of 3 sliding glass doors, 4 casement windows and 8 picture windows. As you can see in the gallery they not only look great but we can attest that they do indeed keep our house more comfortable. We can hardly hear the Pileated Woodpecker outside now (there are 3 of them).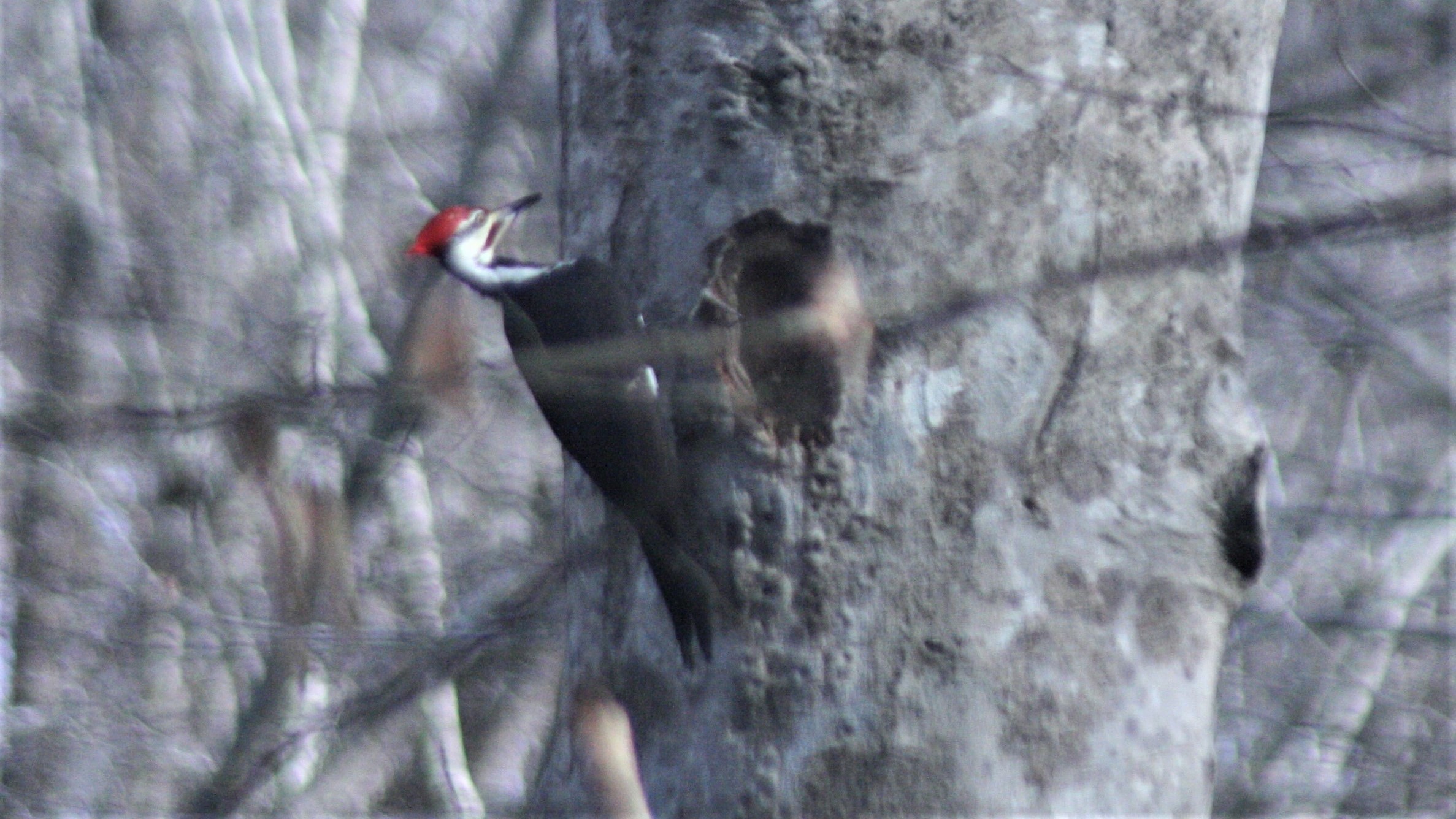 We have been more than happy with this investment in our home, but here are a couple of things to note:
The frames are a little larger than the old aluminum frame. So a little less light, but not really enough at the end of the day to matter.
GET the optional Foot lock for the sliding doors (NO MORE BAR at the bottom of the door).
IF you have big picture windows (some of ours are 4+ feet high or 4 feet square) check the box for the highest efficiency glass. It makes a HUGE difference on the way the room feels. I don't feel a draft in the room anymore.
Take advantage of their financing. We went with financing for 18 months same as cash – no interest. I will use their money all day (or the bank rather) and keep mine making more.
Make the biggest impact you can. In our last home, bought windows in-stages and even bought a couple of windows right before selling. In this case, we wanted to enjoy the investment and get to see out these windows ourselves not just a future owner.
So, finally – THANK YOU to the guys & gals at Window Wold. Great PEOPLE and Great Products.
Until next time!