If you are a fan of blueberries, apples and bananas you will love this Purple Protein shake. You know what time of year it is, and time to tighten the waist line. Like many of us I am sure you are looking at this time of year to focus on the exterior shape. We all want to feel better, a little lighter in our step and there is no easier way than to use protein shakes for an easy kick start to a smaller waist line. We have a couple of other shakes and smoothies in our Recipes section of the blog
Purple Protein Shake Ingredients
This recipe is honestly good all year, and as simple as it can be. It can be made in literally less than 5 minutes. The ingredients are super simple. You will need to get a smoothie or protein mixer. We have had two kinds over the years but we found that the NUTRiBULLET seems to be a better quality product. It mixes things up nicely and is very reliable (our first one we used a couple of times a day for several years). Finally, they are not crazy expensive and you can get one starting around $75. Don't forget to look at Facebook Marketplace or Craigslist too – a used one works just as well as a new one.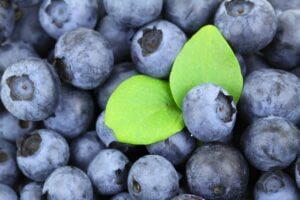 Frozen blueberries from the grocery isle or fresh blueberries if you have access to them. We are Sam's club members and enjoy their protein shakes. They have several flavors that seem to change throughout the year. This one is Bananas & Cream – which works well. Vanilla flavor or even chocolate will work too.
Get the best non-processed applesauce. I looked for brands that have ZERO added sugar or added high-fructose corn syrup. Apples have sugar naturally, so you don't need to sweeten it up. This will be the number one challenge.
If you read the citation notes from WebMD you will see the side affects from high-fructose corn syrup. Other articles I have seen also talk about while it may be "equivalent" to sugar, your body responds in a very negative way. This is the main problem is that you get responses in the body that over time causes weight gain and blood sugar issues. Do some research yourself to learn more.
Purple Protein Shake Recipe
Simplistic Purple Protein Shake in 5 minutes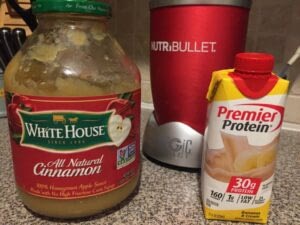 If you have a NUTRiBULLET or similar smoothy maker, this will take no time. The serving size for this is really for two people. Can you use as a meal replacement? Some can, it just depends on your will power. Can you overcome hunger pains (we encourage you to).
Type: Shake
Keywords: Fitness Shake, Protein Shake
Recipe Yield: 2 Servings
Calories: 250
Cooking Time: 5 Minutes
Recipe Ingredients:
1 Cup of Blueberries
1 Cup of Applesauce
11-12oz Protein Shake
Use the 24oz Cup From NUTRiBullet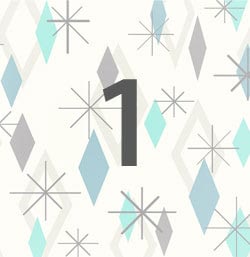 Add 1 Cup of Blueberries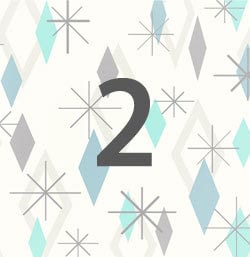 Keep blueberries frozen to keep from needing to use ice.
Add 1 Cup of Applesauce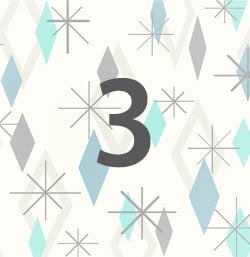 *Note you can use two apples as well (just core, slice and peal).
Add Protein Shake (11-12oz)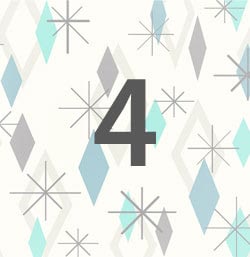 Use the shake of your choice. Multiple flavors with this works, today we used banana & cream but vanilla is another one of our favorites.
Mix for 1 Minute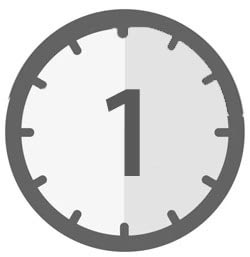 You can do longer but we found it may chop it up too much. maybe 30 seconds more at maximum.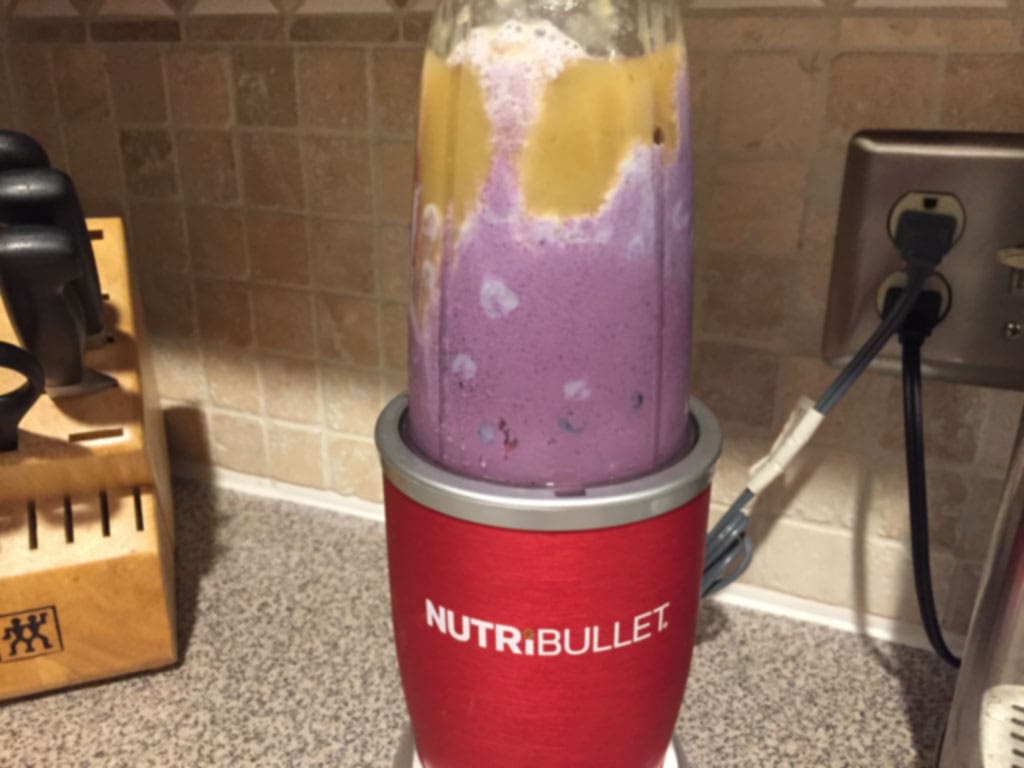 Purple Protein Shake Result
At the end of the day, this could be a meal replacement. It is somewhat thick if you drink at the time of mixing. You may become hungry at the next meal time, but if our goal is to shrink our stomachs and waist line this may help.
*Notes about mixing: Some people don't like the blueberry skins. You can mix it up a little longer to ensure it breaks down the skin better. This is also why we recommend to have the blueberries frozen. The blades cut into any material better when hard. So this Purple Protein Shake is really a simple recipe that packs a lot of flavor and simplicity at it's best.
We hope you enjoy this simple purple protein shake – one our our favorites. Let us know what you think!
Until next time!