A great way to work off the Thanksgiving meal is to get active and why we went Hiking around the lake. The wife is working more and more lately, so I am picking up the duty of planning adventures. One thing we typically do for exercise is to go up front to the fields. It is an open area of about 2-3 acres. We actually did that in the afternoon. Running soccer drills back and forth learning how to dribble and pass the ball. It is always a great bonding experience.
In the morning, we decided to take a hike around the lake. We made it around half of the lake only to be stopped by obstructions. Mainly old fences, no longer in official use but they still blocked our path. Either way it was a couple of hours of adventure. This area is uninhabited, so when we look across the lake it is all forest. No homes or any neighbors in sight. Due to the nature of the lay of the land, it would be very unlikely that any development in the future could be done.
We have various features around this forest like our very own waterfall that runs into the lake behind the boathouse. Huge trees that are very old growth and are mainly hardwoods with a sprinkle of Pine here and there. When the leaves fall around here they really put a new layer on the ground.
Here are some pictures taken by my oldest daughter Megan who turns 13 this weekend (Happy Birthday Megan!). We were using my new Samsung S9 phone as I have happily walked away from my Apple iPhone. Most photos were not edited in Photoshop, only resized for web friendliness. We hope you enjoy these pictures!
Items featured in this posting:
Samsung Galaxy S9 used for photos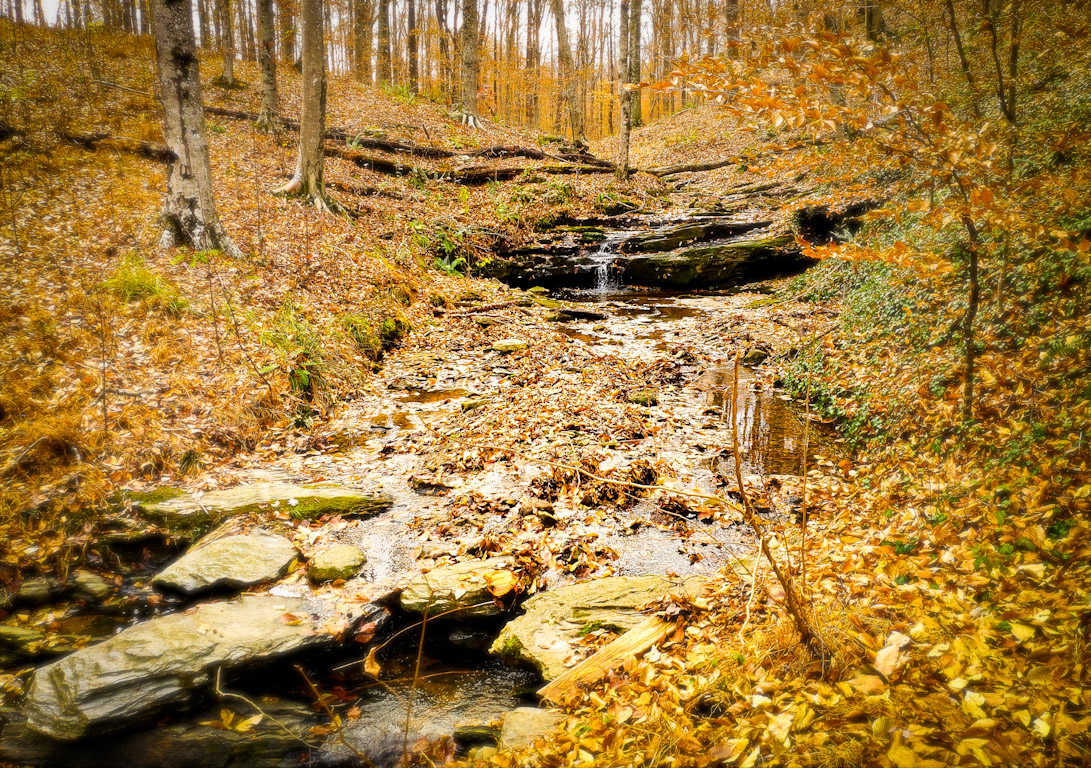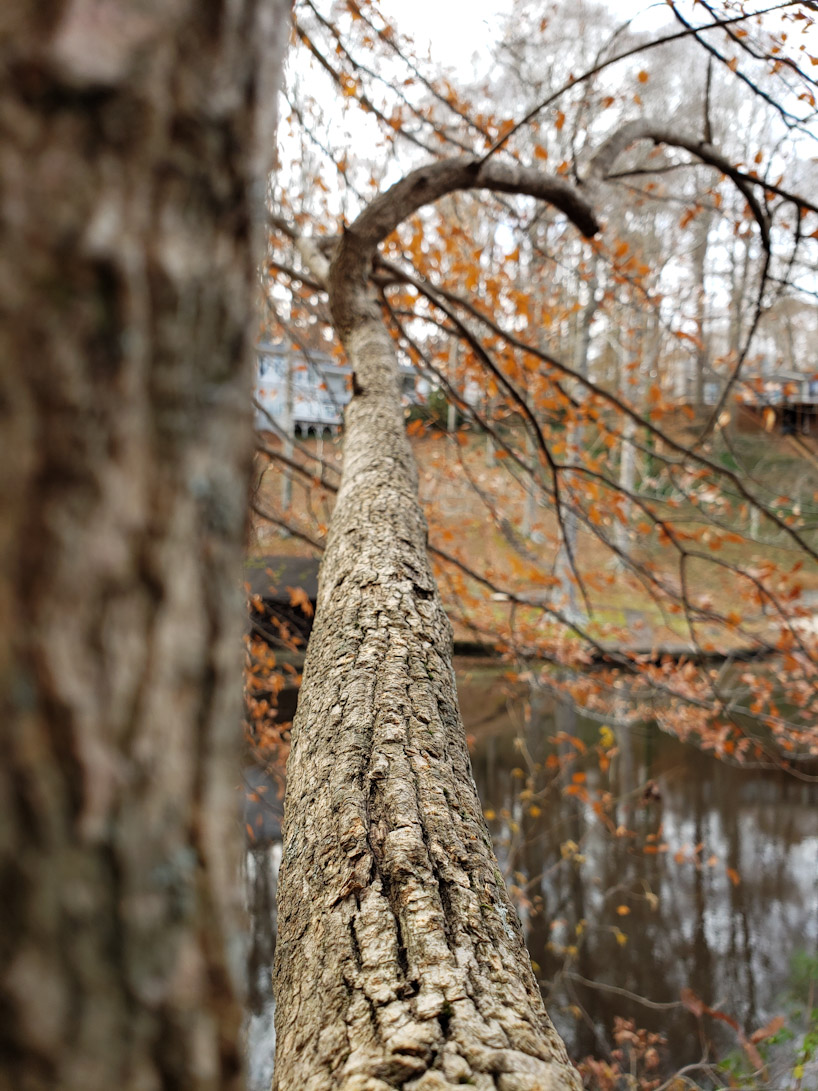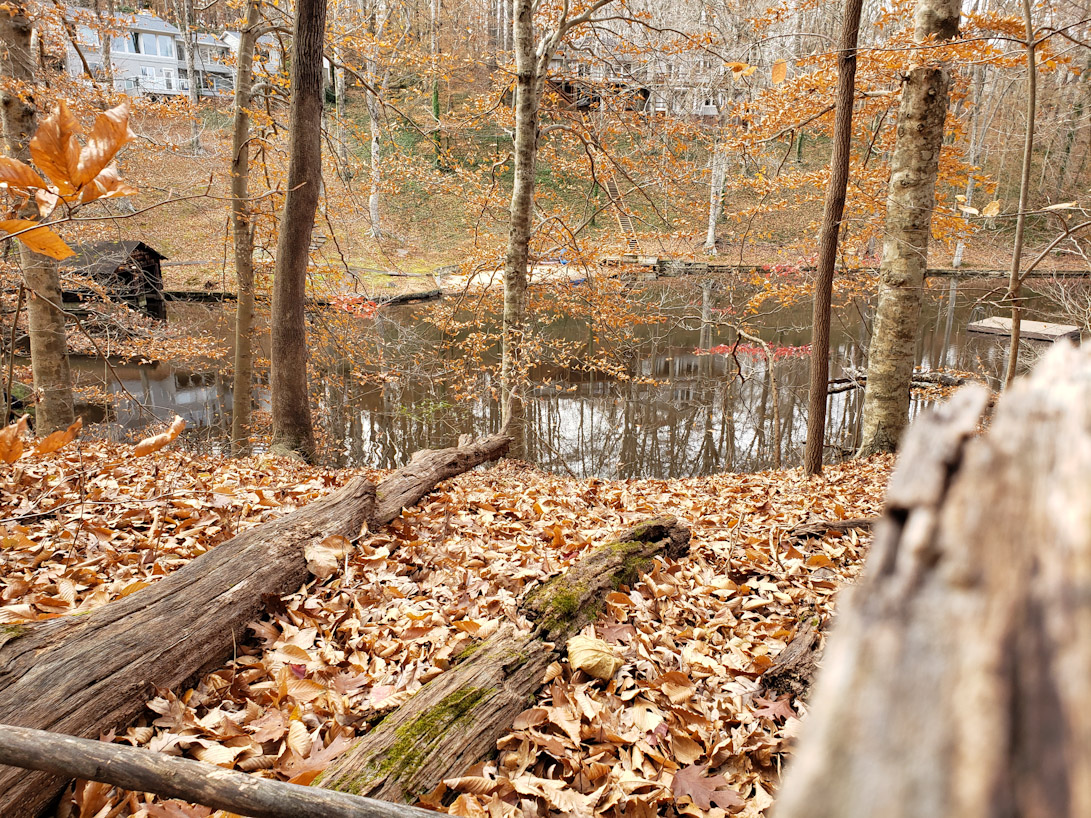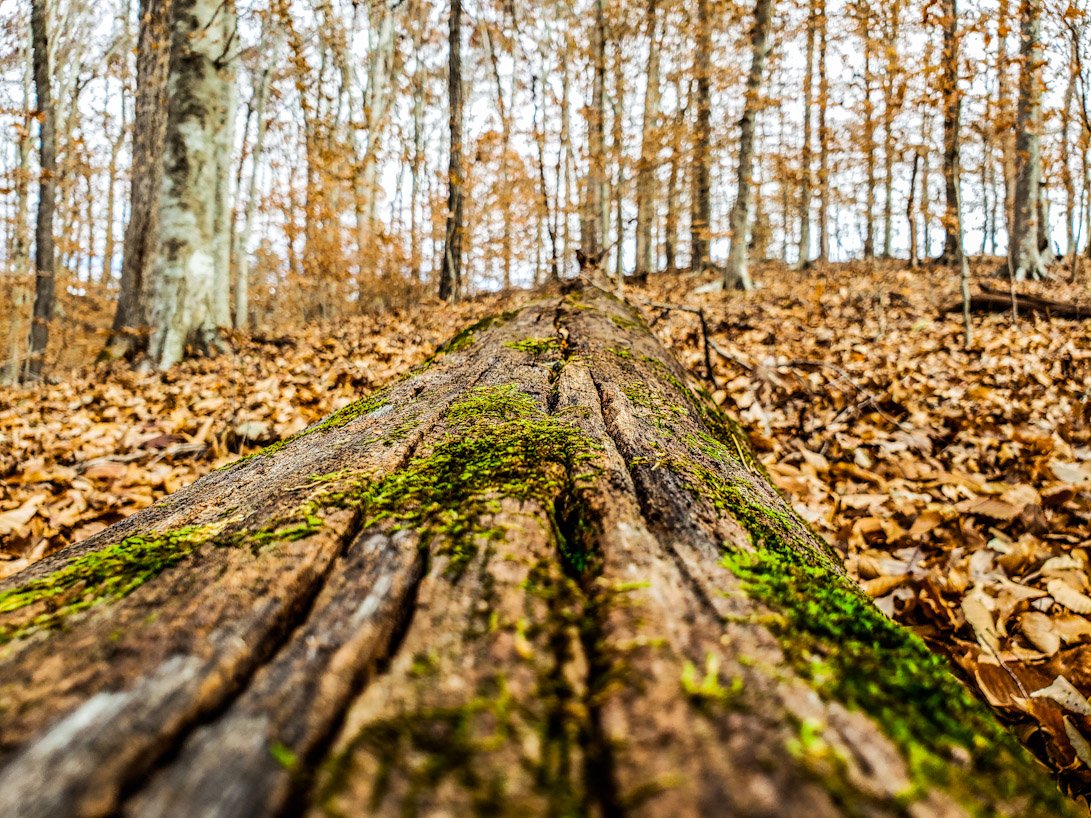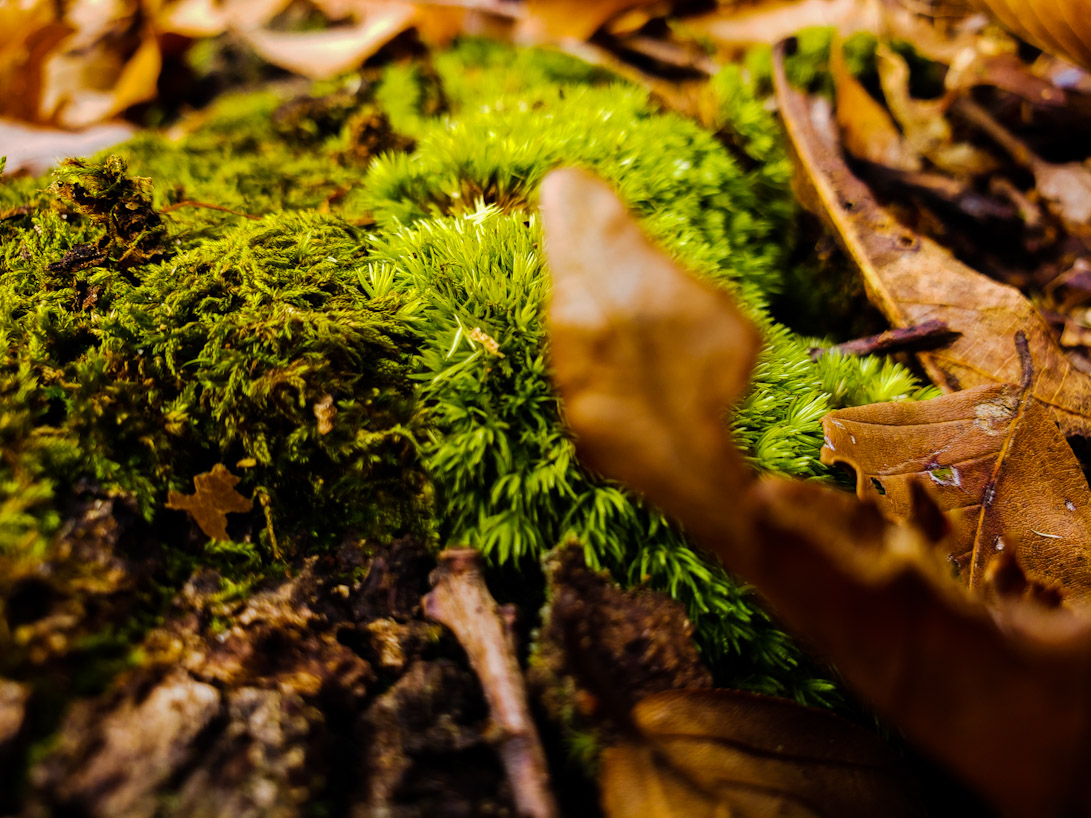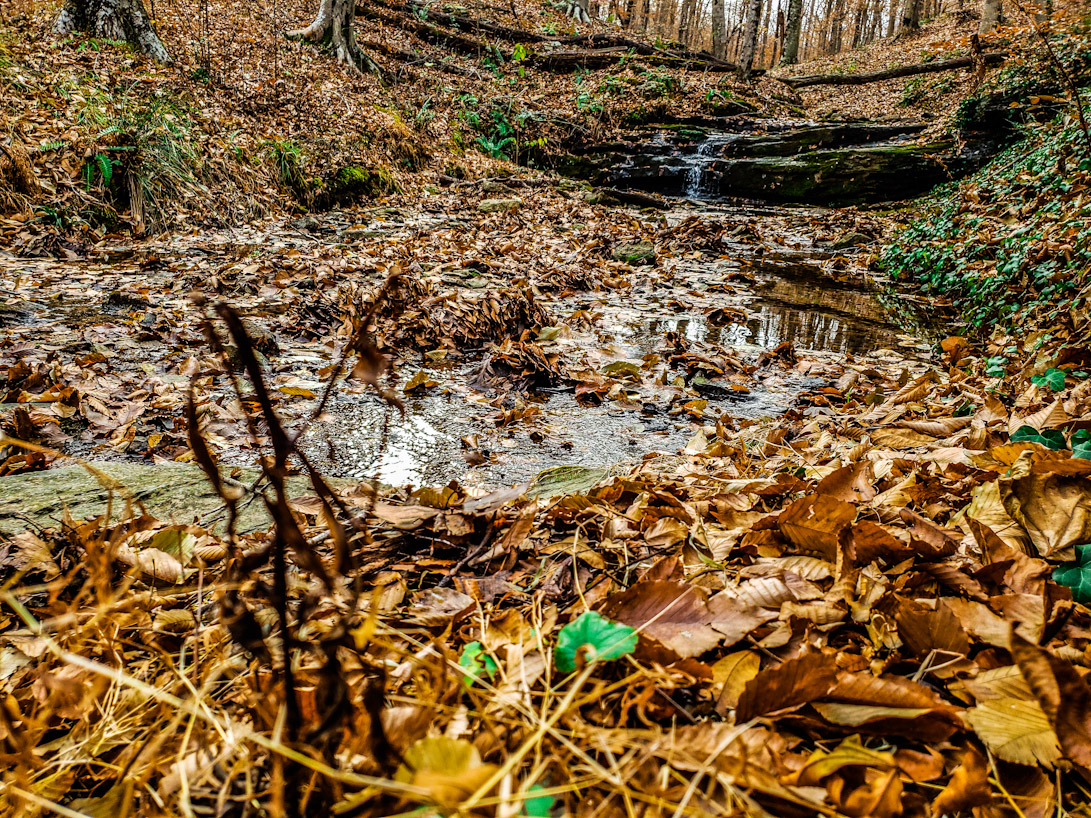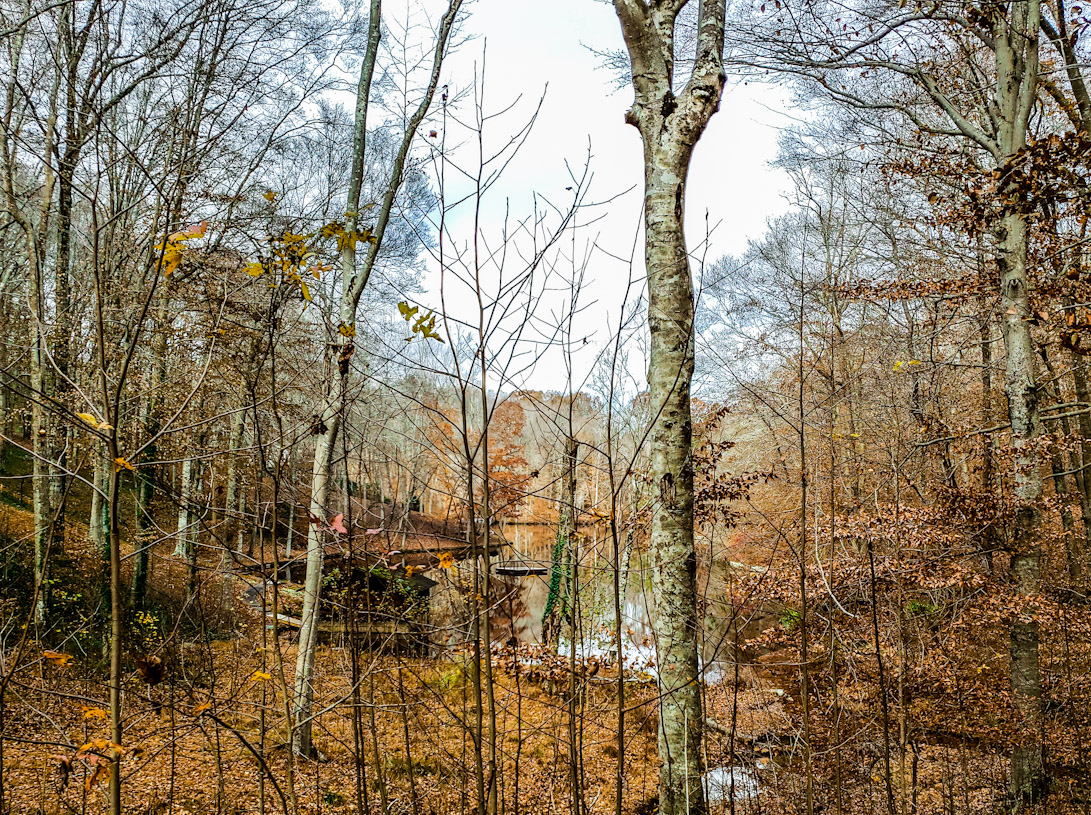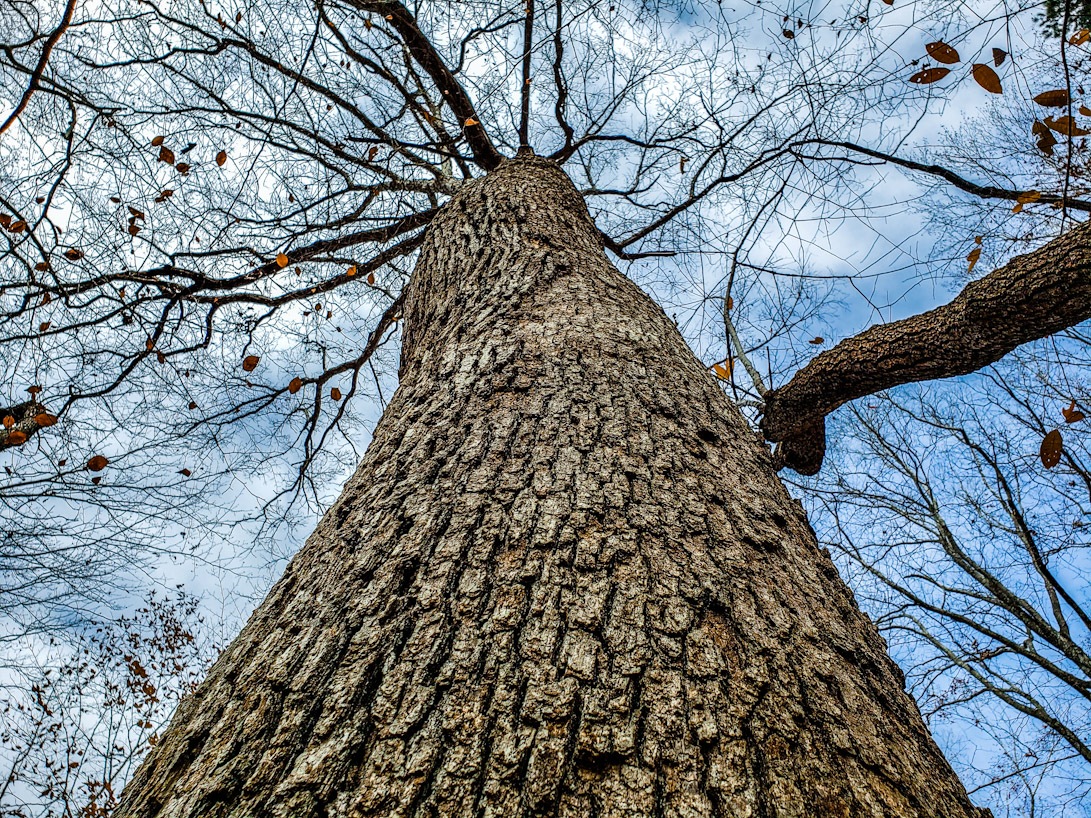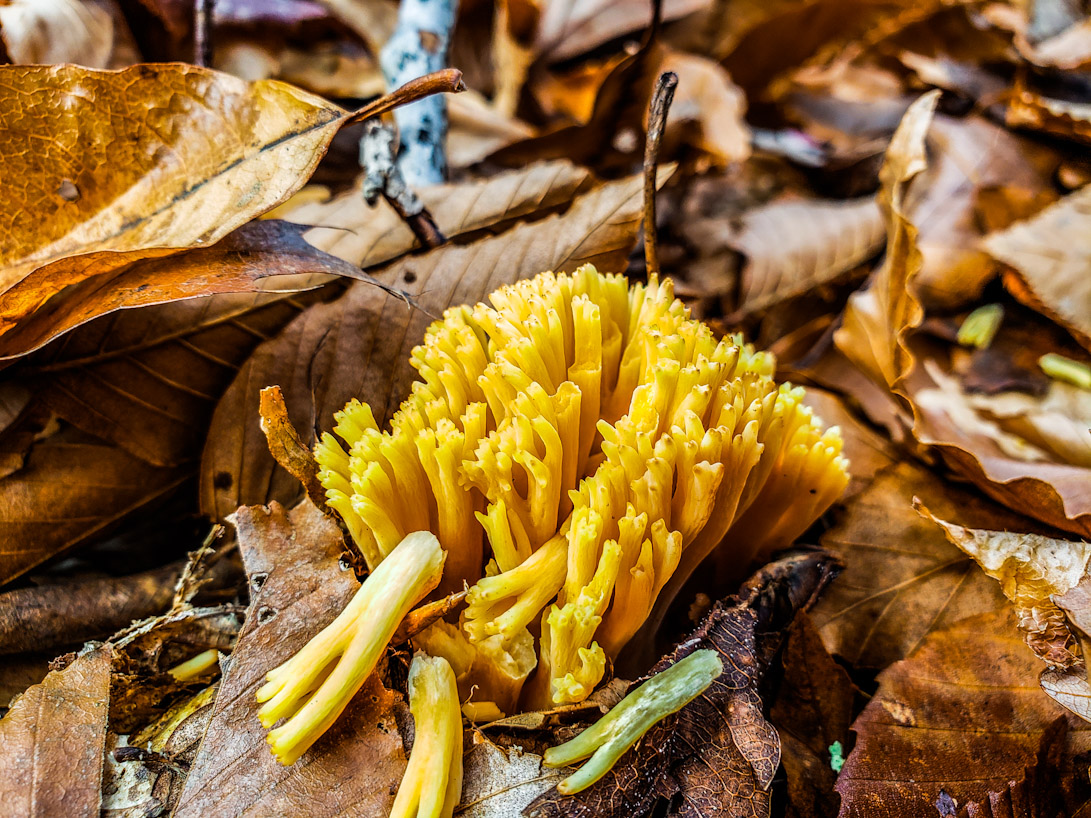 Until next time!